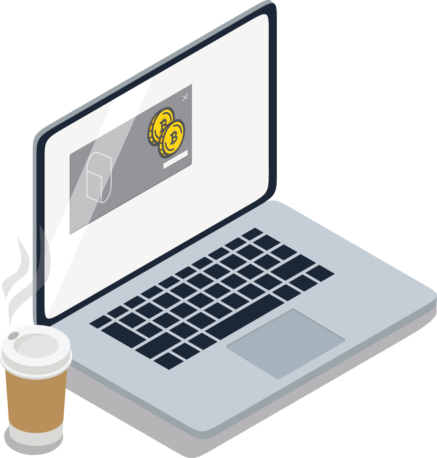 Buy VPS, remote desktops & web hosting with Bitcoin:
Buy an anonymous VPS (virtual private server), remote desktop or a web hosting plan with a bitcoin payment in the country of your choice for as low as $8/month or 0.000218 BTC. Xitheon offers DDoS-protected Windows & Linux (RDP/KVM) web servers with optional popular software options such as cPanel, Docker, Plesk, Minikube, RStudio and more on stand-by. All hosting plans and VPS servers launch instantly upon your transaction's confirmation on the blockchain with no ID required for activation.
---
Servers & web hosting available in North America (Canada), France, United Kingdom, Germany, Poland, Australia & Singapore. Pay with Bitcoin, Ethereum, Bitcoin Cash, Litecoin, Dai & USDC.
---
Launch a Server
Already have a VPS server?
View the web client and manage your server by logging in →
---
Use your bitcoin to buy the following services: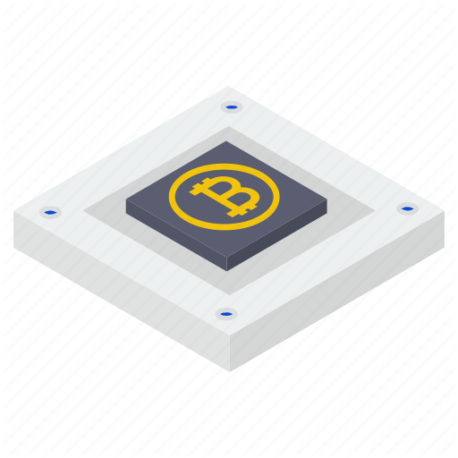 What is Xitheon?
Xitheon is a forward thinking privacy oriented web host service built to provide bridges between web services and potential clients who utilize bitcoin and cryptocurrency without compromising your security.
Being a web host that accepts bitcoin and other cryptocurrencies allows Xitheon to provide users VPS servers, VPN service and Web Hosting without requiring you to provide compromising information such as your ID or credit card number, which are often a target of hackers and malicious actors.
---
An e-mail address is required to register a Xitheon account, this is used to provide you with information regarding your server and payments. While Xitheon fully respects your privacy it is NOT a "dark web host", all users are subject to the Terms of Service.
---

NEED A cPanel VPS (WHM)?
Launch installed cPanel VPS instances using bitcoin. Includes a 14-day free trial of cPanel.
DDos-Protected VPS Network & Firewall:
All VPS server plans are DDoS-protected with additional mitigation and vacuuming utilities on stand by to ensure your server stays online whether you are under heavy attack or load.
Automated VPS Server Backups & Retention:
Servers may opt-in to automated back-ups for their VPS server which automatically backs up the system once per day with a retention of 1 week. Each retained back-up is installable in one click.New
Server Management & Web Control Panel:
Xitheon provides a Web Control Panel which allows clients to manage their VPS server from the web browser including accessing RDP and SSH terminals over SSL encryption.