Exchange Bitcoin for VPS & Web Hosting:
Xitheon is a VPS host that accepts bitcoin allowing you to launch an instant and anonymous Windows or Linux virtual private server (VPS) with a bitcoin payment in the country of your choice. Popular software such as cPanel, Docker, Plesk, Wordpress, Virtualmin and more are readily available for installation. Hourly and monthly vps hosting plans are available with no ID required, use only your e-mail address and a bitcoin wallet. All servers launch instantly upon blockchain transaction confirmation. DDoS-protected bullet proof VPS servers ensure you stay online 24/7, 365.
---
VPS servers & web hosting available in United States, Canada, France, United Kingdom, Germany, Poland, Australia & Singapore. Pay with Bitcoin, Bitcoin Cash, Litecoin, Ethereum, Dai & USDC. Coinbase Commerce is also available as a payment gateway.
---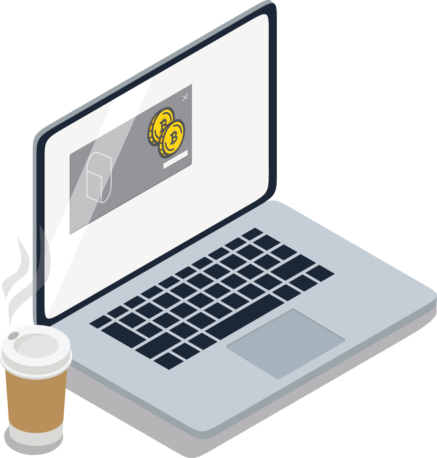 attach_money
VPS host that accepts cryptocurrency
Pay for your vps service & web hosting using multiple cryptocurrencies as payment with support for Bitcoin, Bitcoin Cash, Litecoin, Ethereum, Dai, and USDC. Xitheon will allow it's clients to pay with newer cryptocurrencies and digital assets (such as NFTs) as demand increases.
---
access_time
Instant vps servers online in seconds
Create a new vps server instantly with just a few clicks. Your Xitheon server will automatically be installed and connected to the world wide web as soon as your transaction is confirmed on the bitcoin blockchain (or other crypto), or instantly from your pre-paid account.
---
library_add
Additional volumes, disks & dynamic storage
Create additional virtual bootable or non-bootable HDD/SSD disks and attach or detach any disk from any server you own with the data intact. Create a cold storage by using a vps server to move files to a disk before deleting the server, for example. Available in classic & high-speed.
---
High performance unmetered DDoS protected anonymous hosting:
Xitheon offers high speed unmetered vps & web hosting services over networks ranging from 100 Mbps to 10 Gbps in speed. All of our services are DDoS protected by default with additional mitigation & vacuuming on stand by for your manual activation and your anonymity is ensured through the use of cryptocurrency and anonymous user registration with no id required. Buying web hosting & vps servers with bitcoin or other suitable cryptocurrencies without providing your ID, credit card or address ensures there is no connection to your person, which reduces the surface area of a fraud, hack or attack targeting you.
---
An e-mail address is required to register a Xitheon account, this is used to provide you with information regarding your server and payments. To remain anonymous you should create an e-mail address with an encrypted anonymous e-mail provider such as Proton mail.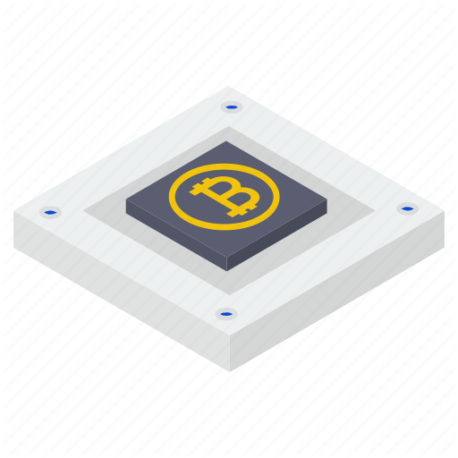 Need a cPanel VPS (WHM)?
Launch installed cPanel VPS instances using bitcoin. Includes a 14-day free trial of cPanel.
How to buy a Xitheon VPS server & web hosting plan with Bitcoin or other cryptocurrencies and digital assets:
1.) Select your desired Bitcoin VPS plan
To begin buying VPS hosting with bitcoin select your desired vps hosting plan by heading over to the Xitheon vps pricing page and clicking the configure button, a simple order form will guide you through the process.
2.) Select your desired location & server configuration
After selecting your hosting plan you will be permitted to choose your server's location, operating system (Windows and Linux based) and resources such as it's storage, cpu cores and ram. You may add additional disks later.
3.) Pay with bitcoin or other cryptocurrency
At the end of your service order you will be prompted to pay with bitcoin or one of our other supported cryptocurrencies by sending the displayed amount to the address generated for your payment through our bitcoin node or Coinbase.
4.) Server online upon transaction confirmation
As soon as your bitcoin payment is confirmed on the bitcoin blockchain (or other crypto chain) your xitheon vps server will instantly be installed and activated and it's credentials sent to you over encrypted communication.
Mine cryptocurrencies using GPU (Tesla v100, GTX 1070 & 1080 Ti) equipped VPS servers
All Xitheon plans are capable of mining cryptocurrencies however we also offer the best vps servers for mining cryptocurrencies, powered by NVIDIA Tesla v100 (5120 CUDA Cores), GeForce GTX 1070 and GTX 1080 Ti GPU chips. If you want to mine cryptocurrency on a vps server consider launching on Xitheon. We will not punish you if the card blows up.
GPU servers are also commonly used for media rendering, high speed data processing and other tasks that require high levels of computational power.
---
View mining vps servers »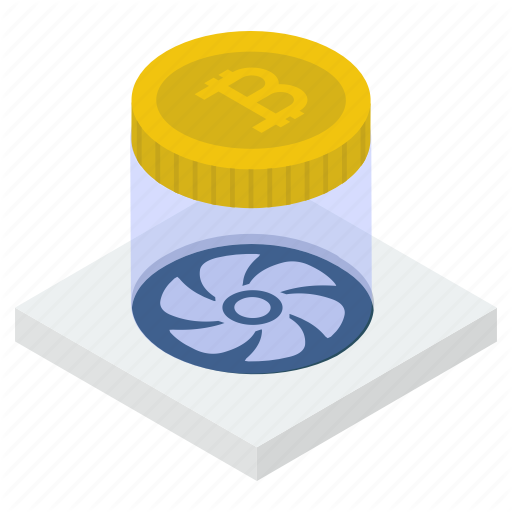 Linux & Windows (KVM/RDP) based virtual private servers powered by your Bitcoin:
Xitheon offers installable images of genuine licensed Windows & Linux based operating systems (with KVM/RDP available in the browser via Web Control Panel) as well as your favorite open-sourced & corporate web software such as Wordpress, Plesk, VestaCP, Virtualmin, OpenVPN and more in exchange for a bitcoin payment (other cryptocurrencies also supported). Xitheon is routinely audited by Microsoft to ensure our licenses are authentic. Additionally, we regularly maintain our lists of operating system and software images to improve reliability and security.
---
Buy windows vps with bitcoin
See Operating Systems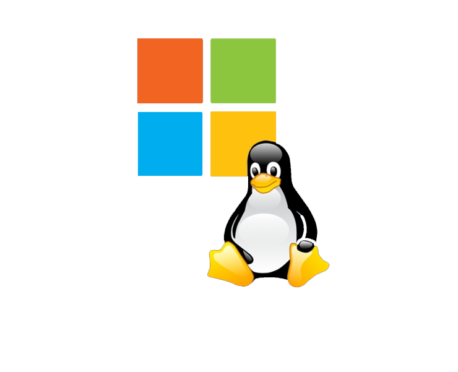 desktop_windows
Web Control Panel
Manage your vps server from the control panel which allows you to connect to the Linux SSH terminal or Windows Remote Desktop and perform actions such as reboot, rescue, manage backups & firewall, view statistics, etc.
account_balance
DDoS-Protected Network
Xitheon VPS servers are DDoS-protected from the moment your bitcoin payment is verified on the blockchain. Bullet proof hosting built to ensure your server stays online so you can focus on things that matter.
attach_money
Prepaid Account
You can pre-deposit a bitcoin or other cryptocurrency payment to pay for your vps servers and web hosting services, as well as automatically renew subscriptions. Funding your pre-paid balance allows you to launch servers without waiting.
Protect your privacy by buying VPN service with Bitcoin:
Launch an anonymous VPN on your own private server powered by Debian + OpenVPN. Xitheon allows you to pay for your Virtual Private Network (VPN) using Bitcoin and other supported cryptocurrencies. Our VPNs are private and feature never shared IP addresses that are available in multiple countries and cities available around the globe including the United States, Canada, France, United Kingdom, Germany, Poland, Australia & Singapore. You retain SSH/Root access at all times.
---
Our host is rapidly expanding and we expect to continue offering new locations as they become available.