What is Xitheon?
Xitheon is a privacy focused VPS host that accepts bitcoin.
This day and age far too many vendors and service providers require very personal information and details that compromise your security in the process. In most cases there is simply no reason a 3rd party should know your name, address or credit card number to process a payment. Worst still is the fact that you have to trust that the 3rd party will be able to securely store your information without them being hacked.
This is why we only accept bitcoin for our vps hosting services, it allows you access to our service without revealing your name or physical address and provides us a means to prevent fraudulent activity on our network.Salute, shapers of the new world! It's in your hands.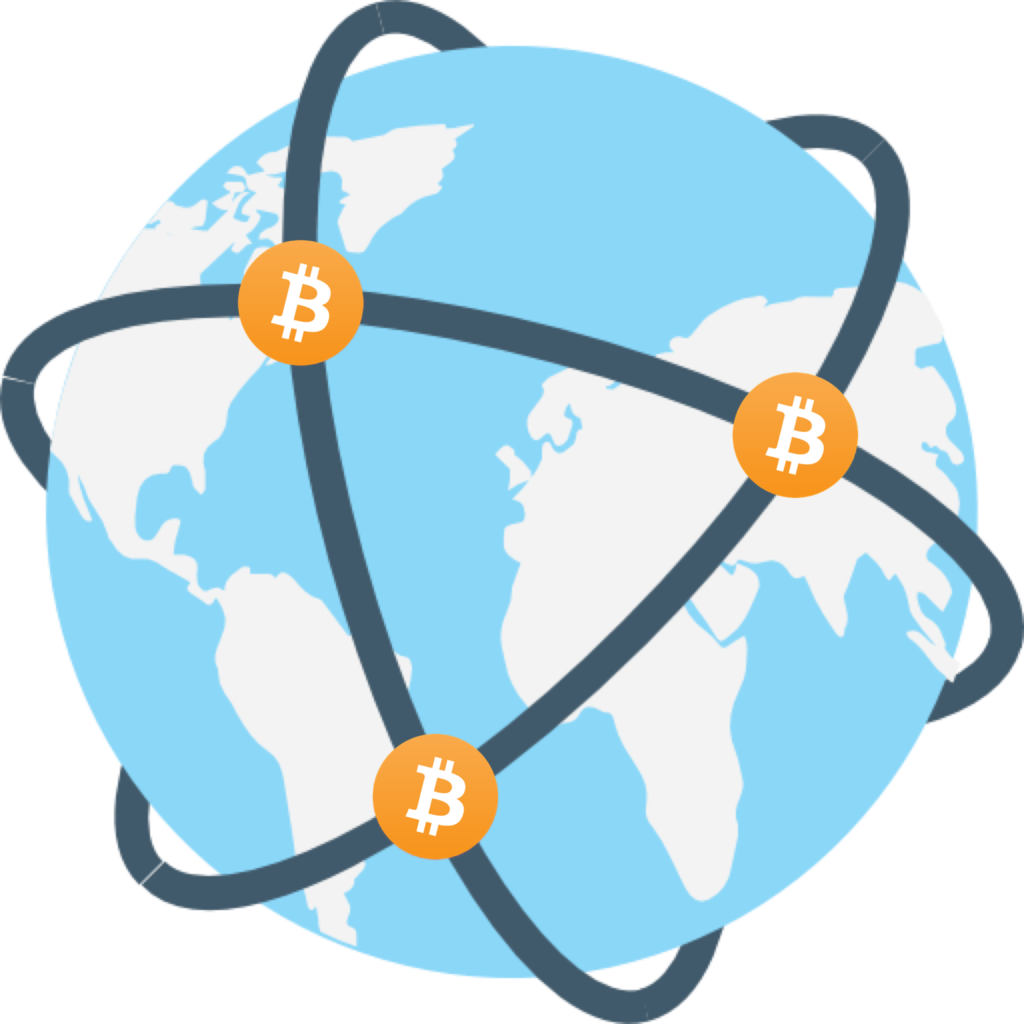 I am looking for help
I currently run this project alone and am open to working with someone who can help steer this to higher levels. Think you can help?