GPU-Focused VPS servers built for cryptocurrency mining:
Xitheon offers hourly & monthly crypto mining vps plans equipped with NVIDIA Tesla v100 GPU chips, which you can instantly launch with a bitcoin payment.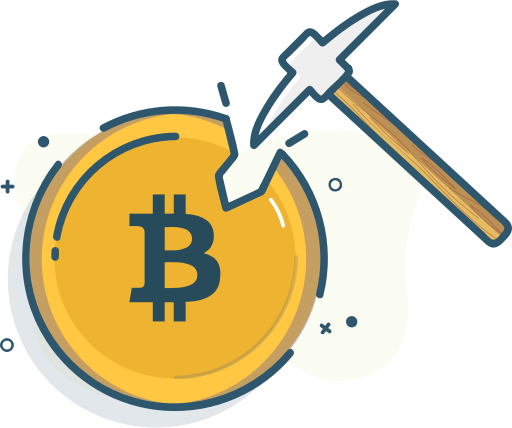 fast_forward
NVIDIA GPU Boost
Designed for use in datacentres, these GPUs are among the most powerful on the market, and have proven invaluable in the fields of artificial intelligence (AI) and graphic computing.
cloud_queue
NVIDIA GPU Cloud
Xitheon provides NVIDIA best-in-class GPU-accelerated platform for deep learning and high-performance computing and ​artificial intelligence (AI). It is the simplest way to deploy and maintain GPU-accelerated VPS servers.
brightness_1
Private Dedicated GPU
All Xitheon mining vps servers use Tesla V100 GPU over PCI Passthrough without a virtualization layer to ensure you are granted 100% of each Tesla GPU connected to your mining vps.