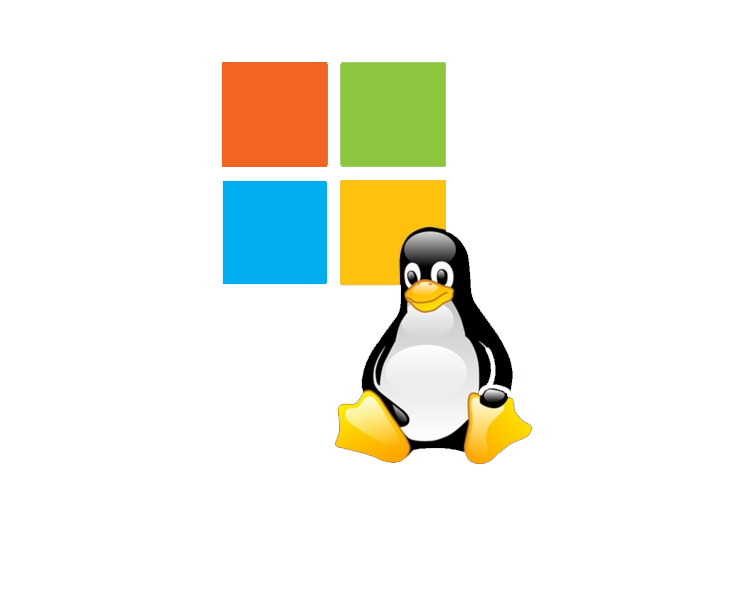 Windows & Linux VPS:
Xitheon offers & supports the following licensed Windows & Linux based operating systems. All of the listed software may be installed on our bitcoin vps servers and comes equipped with relevant admin/root access (ssh, rdp, kvm, ect.)
---
All Windows based servers are genuinely licensed, and only maintained secure versions of Linux systems are listed.
Windows Software
Windows Server 2012 R2 Standard - UEFI
Windows Server 2016 Standard (Desktop)
Windows Server 2016 Standard (Desktop) - UEFI
Windows Server 2019 Standard (Desktop)
Windows Server 2019 Standard (Desktop) - UEFI
Linux Software
Archlinux
Centos (Version: 6, 7, 8 )
CoreOS Stable
Debian (Version: 7, 8, 9, 10)
Fedora (Version: 30, 31, 32, 33)
FreeBSD (Version: 11 ZFS, 12 ZFS)
NVIDIA GPU Cloud (NGC)
Ubuntu (Version 20.10, 20.04, 19.10, 19.04, 18.04, 16.04)
Open Source & Enterprise
cPanel & WHM
Drupal
Docker
Daitaiku DSS 5.1.3
DataScience
Minikube
GitLab
Joomla
NVIDIA GPU Cloud (NGC)
Plesk
Prestashop
RStudio
OpenVPN
VestaCP
Virtualmin
Wordpress