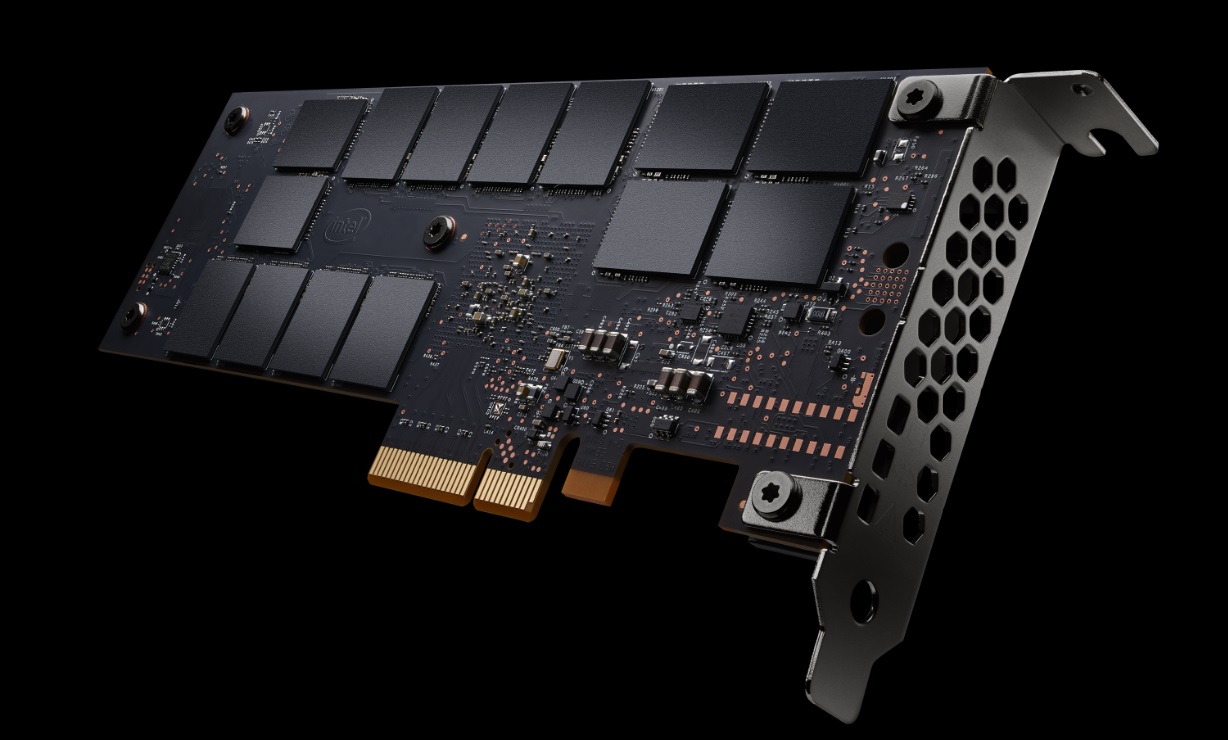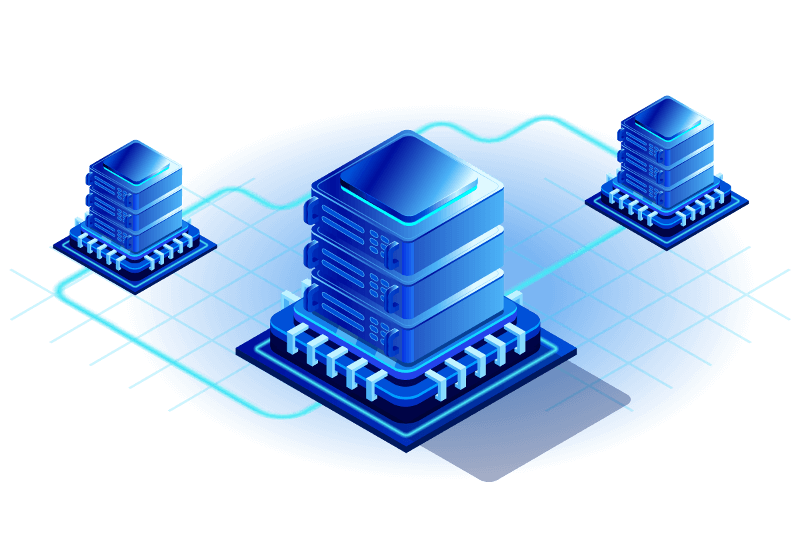 Deploy high-speed NVMe equipped VPS server hosting plans on Windows and Linux based operating systems with write speeds up to 6 times faster than traditional SSD disks with a bitcoin payment (or other cryptocurrency). Virtual private servers available in North America (Canada), France, United Kingdom, Germany, Poland, Australia & Singapore as low as $282/month or 0.0 BTC
---
Speeds up to 460,000 read IOPS and 175,000 IOPS utilizing Intel's SSD DC (Datacenter) P3700 chips which offer more stable and predictable performance with end to end data integrity.
NVMe VPS Pricing:
View the Xitheon NVMe VPS bitcoin pricing list for subscription based web hosting plans below. You will have the option to pay with other cryptocurrencies during checkout if you are not paying in bitcoin.
Name
Memory
CPU
Storage
Monthly Price
Network Speed

X-IOPS-1

45 GB
8 vCore
50 GB SSD + 1.9 TB NVMe

$282 /month

0.000531 BTC

2 Gbps

CONFIGURE VPS

X-IOPS-2

90 GB
16 vCore
50 GB SSD + 2x 1.9 TB NVMe

$483/month

0.000177 BTC

4 Gbps

CONFIGURE VPS

X-IOPS-3

180 GB
32 vCore
50 GB SSD + 4x 1.9 TB NVMe

$957/month

0.000354 BTC

4 Gbps

CONFIGURE VPS
All Xitheon servers support Windows & Linux based operating systems find out which operating systems may be supported by viewing the Supported Operating Systems list, additionally you may view the entire Bitcoin VPS Price List if you did not find your desired configuration on this page.
---
High Performance
Reach speeds of up to 2.8 GBps read and 1.8 GBps write bandwith thanks to Intel's use of 8 PCI express lanes on these NVMe drives which boast an impressive 460,000 reading IOPS and 170,000 writing IOPS, or very fast, in other words.
Data Integrity Protection
Xitheon's NVMe virtual private servers servers utilize Intel DC P3700 drives that feature built-in security solutions and mechanisms which provide data integrity, stability, and reliability to ensure peace of mind.
High Capacity Storage
NVMe VPS plans start 2 TB and can grow to a maximum of 8 TB. Users wishing to grow beyond 8 TB may order and attach additional SSD's which can even be attached and detached to non-NVMe Xitheon servers.
Web Brower Cookies are necessary on this page.
Web Browser Cookies are necessary to effectively pre-select your options on the order form when you click on "Configure VPS". If you have cookies disabled you can still order a server but may experience visual glitches in price display.